CTB Promotes LaFollette to Vice President and Corporate Controller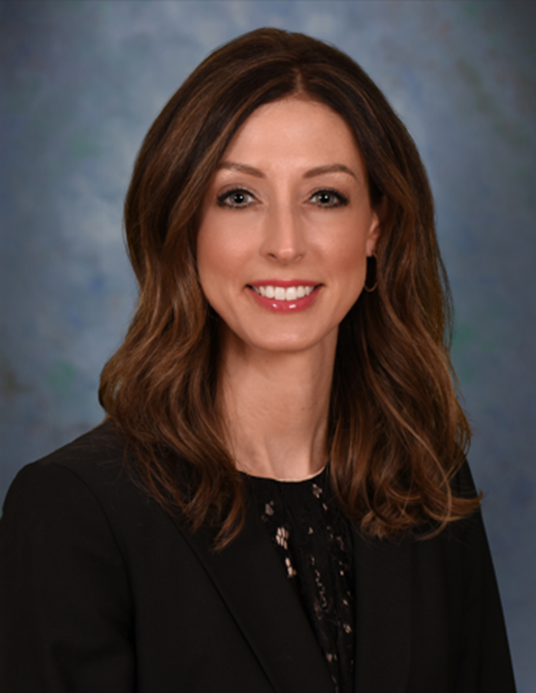 MILFORD, Indiana, U.S.A. — Nicole LaFollette has been promoted to Vice President and Corporate Controller for CTB, Inc., according to Marc Plastow, Vice President and Chief Financial Officer for the company. In her new position, LaFollette will oversee CTB's ongoing consolidated financial reporting for management and parent company, statutory reporting worldwide, and execution of the annual planning process. Additionally, she will implement new accounting standards and oversee the integration of acquired companies into CTB's processes and reporting.
A CTB employee since 2019, LaFollette previously served as Financial Reporting Manager, during which time she began taking on the responsibilities of Corporate Controller. Before joining CTB, she gained experience as a Division Controller for a global manufacturer and, prior to that, worked for 10 years in senior finance positions for publicly listed companies.
LaFollette earned a bachelor's degree in accounting and finance from Huntington University, Huntington, Indiana, and became a Certified Public Accountant in 2011. She is a native of Middlebury, Indiana, and currently resides in New Paris, Indiana.
ABOUT CTB
CTB, Inc. (www.ctbinc.com), a Berkshire Hathaway subsidiary, is a leading global designer, manufacturer and marketer of solutions developed with the goal of equipping its customers to join it in Helping to Feed a Hungry World®. CTB's customers use its products for preserving grain; for raising pigs and poultry to harvest meat and eggs; and for processing poultry, fish and other foods. CTB deploys its financial strength to grow via a product-driven focus, strategic acquisitions, an expanded global physical presence and best-cost manufacturing. The company is headquartered in Milford, Indiana, U.S.A., and employs 3,000 people worldwide.