Miller Named Senior Network Engineer for CTB, Inc.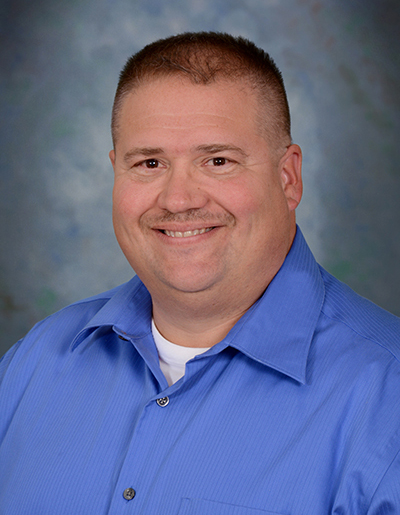 MILFORD, Indiana, U.S.A., August 5, 2019 — Jeffrey Miller has been named Senior Network Engineer for CTB, Inc., according to Lisa Gee, CTB's Vice President of Human Resources. In his new position, Miller will help configure, operate and support the company's computer network and systems for the corporate office and domestic subsidiaries to ensure efficient operating processes.
Miller joins CTB with 19 years of experience with information technology systems gained in the recreational vehicle and orthopedics industries. A total of eight of those years has been as a network administrator. He has worked on a variety of projects including complete network upgrades, voice over internet phone systems including one that was a global installation, enhanced telecommunications call centers, data center administration and network security systems.
He has taken a variety of Microsoft technical training and certification classes as well as classes toward a computer science degree at Indiana Tech University, Fort Wayne, Indiana. A native of Etna Green, Indiana, Miller currently resides in Pierceton, Indiana.
About CTB
CTB, Inc. (www.ctbinc.com) is a leading global designer and maker of systems and solutions for storing, conveying and preserving grain; producing poultry, pigs and eggs; and processing poultry, fish, vegetables and other foods. The company also produces buildings, stables, software solutions for food processing and products for various other applications. CTB's strategy for growth includes best cost manufacturing, a product-driven focus, expanded global physical presence, strategic acquisitions and enhanced financial strength. The Berkshire Hathaway-owned company serves its customers through a worldwide distribution network.