Pipho Promoted to Human Resources Manager for Brock Grain Systems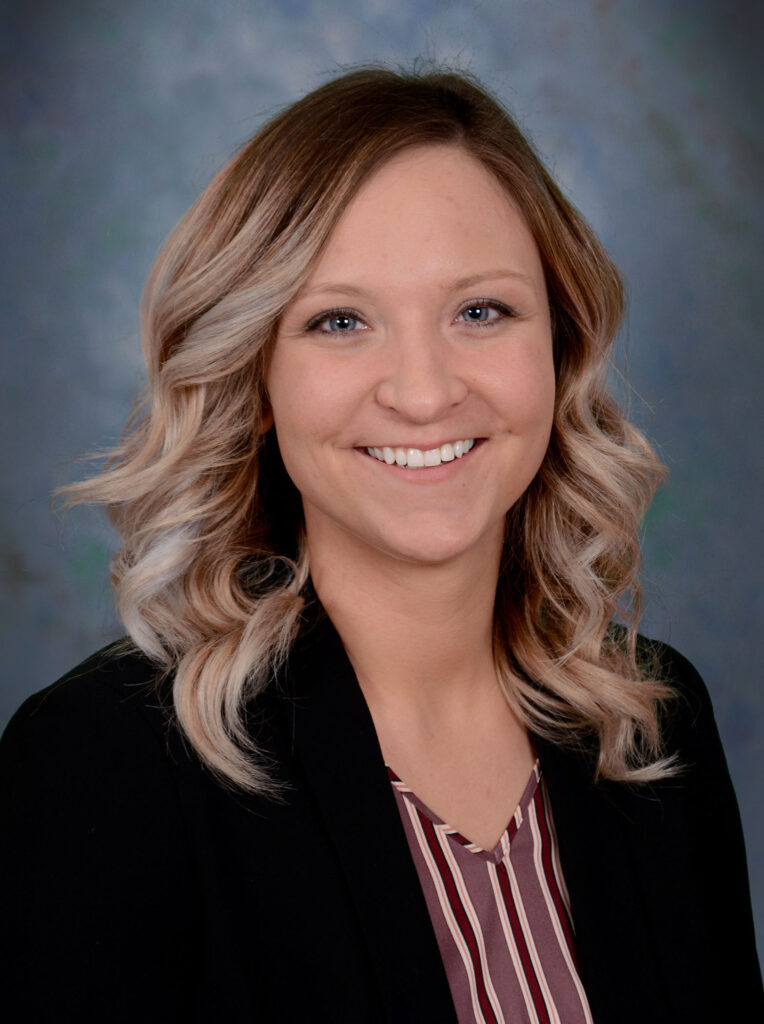 MILFORD, Indiana, U.S.A. May 27, 2022 — Tiffany Pipho has been named Human Resources Manager for Brock Grain Systems, according to Mike Kissane, Executive Vice President and Chief Administrative Officer for CTB, Inc. In addition to other responsibilities in the CTB corporate HR Department, Pipho will be responsible for managing the daily human resources needs for Brock employees at the company's locations in Milford, Frankfort and Vincennes, Indiana; Des Moines and Sheffield, Iowa; and Kansas City, Missouri.
Pipho joined CTB Midwest, Inc., in Ankeny, Iowa, in 2018, holding positions in accounts payable, accounts receivable and customer service. In late 2019, she moved to the CTB, Inc. Human Resources Department and has been responsible for administering and coordinating HR-related matters at Brock's Iowa facilities. She will continue her work in the Brock Iowa facilities as well as spend a significant amount of time at her new position in Milford, Indiana.
Pipho is originally from Sumner, Iowa and received a Bachelor of Science degree from Iowa State University in Ames, Iowa, with a double major in Management and Marketing. Pipho is also certified by the Society for Human Resources Management and has received the Professional in Human Resources certification.

ABOUT BROCK
Part of the CTB, Inc. family of companies, Brock Grain Systems (www.brockgrain.com) is a global provider of grain storage, handling, drying and conditioning and structural systems. Brock has a long tradition of developing industry-leading, innovative products and a reputation for delivering BROCK SOLID® reliability and durability. Founded in 1957, Brock offers systems under the Brock® and LeMar® brands. The company operates facilities in Indiana, Iowa and Missouri and features an extensive dealer network.
ABOUT CTB
CTB, Inc., a Berkshire Hathaway subsidiary, is a leading global designer, manufacturer and marketer of solutions developed with the goal of equipping its customers to join it in Helping to Feed a Hungry World®. CTB's customers use its products for preserving grain; for raising pigs and poultry to harvest meat and eggs; and for processing poultry, fish and other foods. CTB deploys its financial strength to grow via a product-driven focus, strategic acquisitions, an expanded global physical presence and best-cost manufacturing. The company is headquartered in Milford, Indiana, U.S.A., and employs 3,000 people worldwide.