Benjamin Named Staff Attorney for CTB, Inc.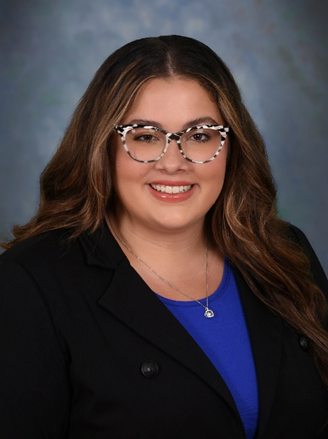 MILFORD, Indiana, U.S.A. — Alaina Benjamin has been named Staff Attorney for CTB, Inc., according to Elizabeth Beck, Vice President and General Counsel for CTB, Inc. In her new position, Benjamin will provide day-to-day support in areas of contracts, transactions, employment, environmental, international, intellectual property, and immigration. She will assist in managing litigation and claims while working closely with CTB business units' sales, engineering, and human resources departments.
Benjamin is a graduate of Michigan State University College of Law, East Lansing, Michigan, where she received her Juris Doctor degree. She graduated from Calvin University, Grand Rapids, Michigan, with a bachelor's degree in business and a minor in writing.
During her time at law school, Benjamin worked as a summer associate gaining valuable legal experience in various areas of practice. Prior to attending law school, Benjamin worked in the insurance industry.
Benjamin is a native of Northern Indiana.
About CTB, Inc.
CTB, Inc., a Berkshire Hathaway subsidiary, is a leading global designer, manufacturer and marketer of solutions developed with the goal of equipping its customers to join it in Helping to Feed a Hungry World®. CTB's customers use its products for preserving grain; for raising pigs and poultry to harvest meat and eggs; and for processing poultry, fish and other foods. CTB deploys its financial strength to grow via a product-driven focus, strategic acquisitions, an expanded global physical presence and best-cost manufacturing. The company is headquartered in Milford, Indiana, U.S.A., and employs 3,000 people worldwide.