Brooks Named Director of Corporate Marketing, Advertising and Communications for CTB, Inc.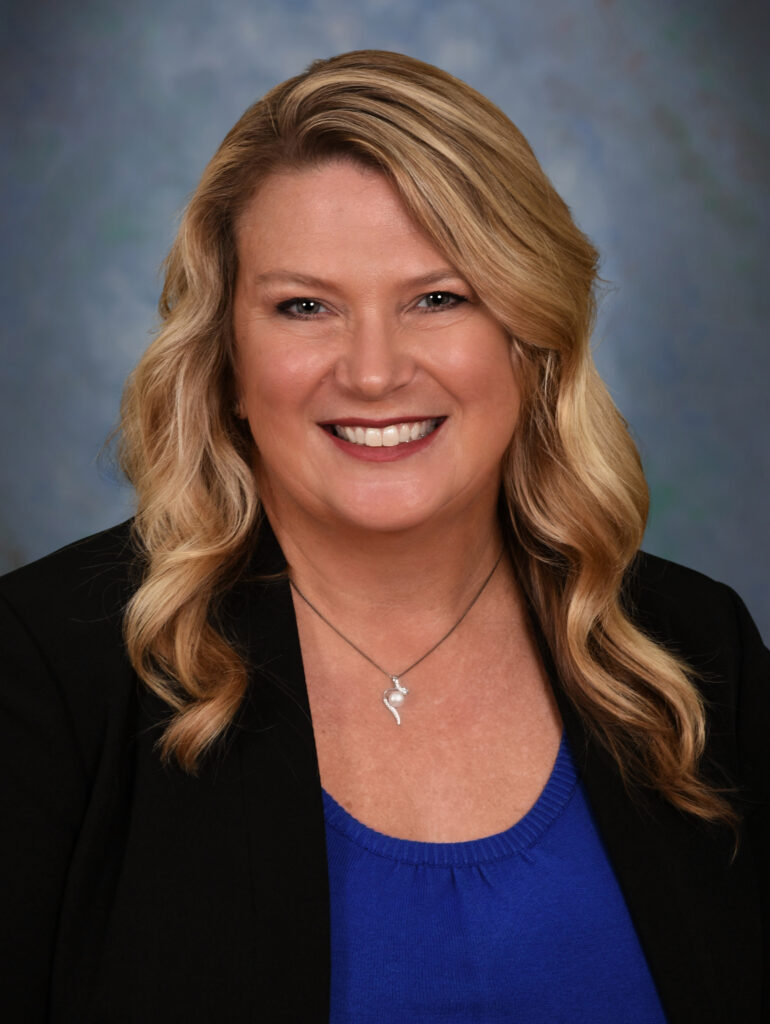 MILFORD, Indiana U.S.A. – Mindy Brooks has been promoted to the new position of Director of Corporate Marketing, Advertising and Communications, according to Victor A. Mancinelli, Chairman & Chief Executive Officer for CTB Inc. In her new position, Brooks will direct all corporate marketing, advertising and communication efforts, including management of the CTB Advertising Department, developing business promotional strategies, and coordinating marketing and advertising initiatives with the company's individual business units.
Brooks joined CTB in 2018 as Global Marketing Director for the company's Chore-Time business unit. She brings over 20 years of senior marketing management experience in a variety of industries to her new position with CTB.
Brooks holds a Bachelor of Science degree in computer graphics technology from Purdue University, West Lafayette, Indiana, and a Master of Business Administration from Indiana University South Bend, South Bend, Indiana.
A native of Petersburg, Indiana, she currently resides in Milford, Indiana.
About CTB
CTB, Inc. (www.ctbinc.com), a Berkshire Hathaway subsidiary, is a global designer, manufacturer and marketer of systems and solutions developed with the goal of equipping its customers to join it in Helping to Feed a Hungry World®. CTB's customers use its products for preserving grain; for raising pigs and poultry to yield meat and eggs; and for processing poultry, fish and other foods. CTB deploys its financial strength to grow via a product-driven focus, strategic acquisitions, an expanded global physical presence and best-cost manufacturing. The company is headquartered in Milford, Indiana, U.S.A., and employs 3,000 people worldwide.