CTB Acquires Netherlands-Based Cage-Free Hen Housing Manufacturer Volito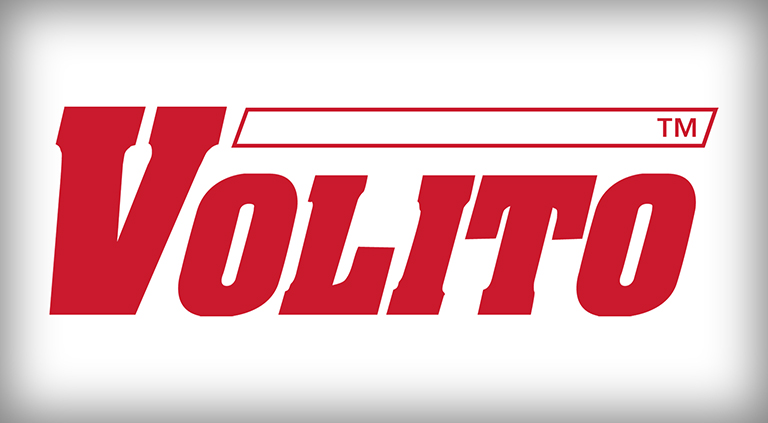 MILFORD, Ind., U.S.A., November 8, 2016 – CTB, Inc. today announced that it has acquired the Volito Group B.V., a designer and manufacturer of cage-free layer housing systems. The company has three locations in the Netherlands, including its headquarters in Veenendaal and manufacturing plants in Dodewaard and Amersfoort, all southeast of Amsterdam, and works through a global partner network. Terms of the transaction were not disclosed.
Volito's core products include aviary and nest systems for commercial layers (hens which lay eggs for consumption), nest systems for layer breeders (hens which lay hatching eggs) and rearing systems, as well as egg collection equipment, slats and perches. One of the earliest manufacturers of aviary systems, Volito's cage-free hen housing complements the laying system offerings of CTB's Chore-Time business unit, which include Chore-Time's cage and colony systems, its widely used Ultraflo® feeding system, and drinkers, egg collectors and ventilation equipment.
"An early pioneer of aviary systems, Volito brings a long legacy and knowledge base of cage-free systems," said CTB's chairman and chief executive officer Victor A. Mancinelli. "Their first designs were installed in Switzerland more than 25 years ago, and their installed base now covers many other European countries as well," Mancinelli went on to say. "Volito's products will provide our customers with a complete line of aviary and nest systems through our worldwide Chore-Time distribution network."
Volito was founded in 1989 based on the vision that aviary systems were the future, even outside Switzerland. Since then, the company has successfully installed and is servicing thousands of poultry houses with aviary systems and/or nest systems. In recent years, the company added new ranges of aviary systems, including Valego, an advanced and patented nest system for layers and breeders.
Commenting on the acquisition, Hans Donker, general manager of Volito, stated, "We are pleased that Volito will now have the resources and backing of CTB to extend its reach into additional market areas. CTB is a strong partner and will also benefit from Volito's expertise. Our long history with cage-free technology should be welcomed by Chore-Time's customers seeking cage-free options."
About Volito
Volito (www.volito.com) is a leading supplier for innovative, smart poultry solutions that improve results of poultry farms. Founded in 1989, Volito specializes in designing housing systems and solutions for layers, layer breeders and rearing. Systems include aviary systems, nest systems, egg handling, slatted floors and other related products. The company recently strengthened its sales and service capabilities by acquiring its Dutch dealer.
About CTB
CTB, Inc. (www.ctbinc.com) is a leading global designer and maker of systems and solutions for storing, conveying and preserving grain; producing poultry, pigs and eggs; and processing poultry, fish, vegetables and other foods. The company also produces stables, buildings and products for various other applications. CTB's strategy for growth includes best cost manufacturing, a product-driven focus, expanded global physical presence, strategic acquisitions and enhanced financial strength. The Berkshire Hathaway-owned company serves its customers through a worldwide distribution network.