CTB Agrees to Purchase Controlling Interest in CAT Squared, Inc., a U.S. Creator of Software for the Food Processing Industry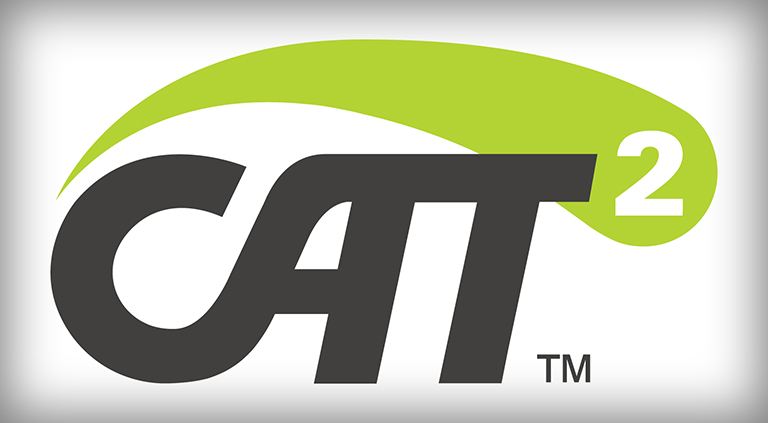 MILFORD, Ind., U.S.A., September 5, 2018 – CTB, Inc. (www.ctbinc.com) announced that it has agreed to purchase a controlling interest in M-Tech International, Inc., doing business as CAT Squared, Inc. (www.catsquared.com). Founded in 1995, CAT Squared is a leading global provider of innovative software solutions designed specifically for food processing operations. Headquartered in Conway, Arkansas, U.S.A., the company also has an office in Celaya, Mexico. Terms of the transaction were not disclosed.
The company's software modules provide its customers with the ability to collect processing plant data, to produce production and inventory reports and to access traceability information. The multi-language software can be integrated with existing plant machines and ERP systems and boasts a customer base including 60% of the top 50 meat and poultry companies in North America along with additional customers spanning six continents.
The acquisition represents CTB's third investment in the processing sector, following its 2016 purchase of a controlling interest in Cabinplant A/S and its 2012 acquisition of Meyn Holding B.V. Cabinplant designs and manufactures advanced equipment for difficult-to-handle convenience foods and food products such as seafood, fruits and vegetables, meat, poultry and dairy. Meyn provides innovative poultry processing solutions from arrival systems to final packaging and shipment of food products.
"CAT Squared's product line supports CTB's mission of providing a single source of supply to its processing industry customers," said CTB's chairman and chief executive officer Victor A. Mancinelli. "The software offers potential efficiency improvements for a wide variety of processing equipment, including processing markets new to CTB such as pork and beef."

CAT Squared's founding partners, R. Vernon Smith, chief executive officer, and Stephanus C.P. Schoeman, chief technology officer, will both continue in their present roles. Operations will remain in their existing facilities, where approximately 45 people are employed.

Smith and Schoeman remarked that they were looking forward to building on previous cooperation with CTB. According to Smith, "Stefan and I have enjoyed our recent collaborations with Meyn, and we look forward to the growth potential that our new closer association will afford." Schoeman added, "CTB has a tremendous reputation for quality and innovation, and we are really pleased that CAT Squared has found a home with such a first-class company."

About CAT Squared
CAT Squared is a leading global producer of software solutions designed specifically for the food industry, including beef, pork, chicken, turkey, seafood, produce, primary processing, and further processing and handling plants. The company also provides hardware and support services.
About Cabinplant
Cabinplant is one of the world's leading manufacturers of processing equipment for vegetables and fish. In addition, Cabinplant offers one of the most advanced weighing and packing solutions for meat and convenience foods.
About Meyn
Meyn designs, manufactures, installs and services equipment and machinery for poultry processing. Chickens and turkeys are safely harvested and effectively and efficiently processed in an animal-cognizant and humane way by using an automated process for preparing the meat for consumption.
About CTB
CTB, Inc. is a leading global designer and maker of systems and solutions for storing, conveying and preserving grain; producing poultry, pigs and eggs; and processing poultry, fish, vegetables and other foods. The company also produces food processing software solutions, stables, buildings and products for various other applications. CTB's strategy for growth includes best cost manufacturing, a product-driven focus, expanded global physical presence, strategic acquisitions and enhanced financial strength. The Berkshire Hathaway-owned company serves its customers through a worldwide distribution network.