CTB Awards Student Scholarships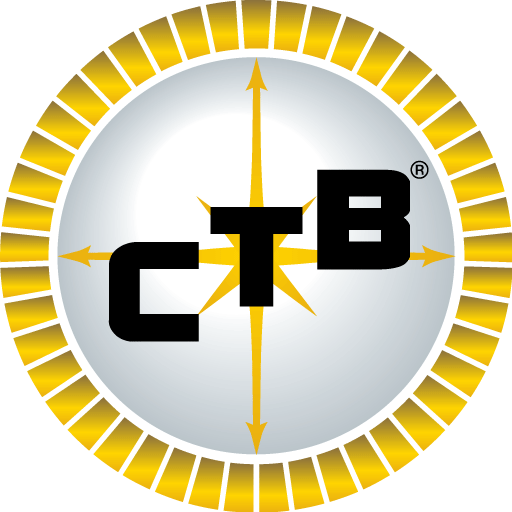 MILFORD, Ind., U.S.A., July 17, 2019 – More than 40 educational scholarships for the 2019-2020 school year have been awarded by CTB, Inc. to children of the company's employees, according to Michael Mettham, Benefits and Compensation Manager for the company.
Each year, CTB provides scholarships to assist the children of company employees in obtaining post-high-school education through an accredited college, university, vocational or technical school. Scholarships for the 2019-2020 school year are valued at $1,000 each. Dependents of employees with at least one year of continuous employment at CTB are eligible to apply for the scholarships, subject to program guidelines. CTB believes in encouraging employees' children who are seeking education beyond high school and offers this scholarship as part of a robust benefits package for CTB employees.
This year's award recipients are children of CTB employees from Indiana plants in Milford, Frankfort and Vincennes as well as from plants located in Des Moines and Sheffield, Iowa, and Anderson, Missouri. Students from this year's award group are heading to 29 different schools across the country.
About CTB
CTB, Inc. (www.ctbinc.com) is a leading global designer and maker of systems and solutions for storing, conveying and preserving grain; producing poultry, pigs and eggs; and processing poultry, fish, vegetables and other foods. The company also produces buildings, stables, software solutions for food processing and products for various other applications. CTB's strategy for growth includes best cost manufacturing, a product-driven focus, expanded global physical presence, strategic acquisitions and enhanced financial strength. The Berkshire Hathaway-owned company serves its customers through a worldwide distribution network.