CTB Completes Purchase of Majority Share in Danish Processing Equipment Provider Cabinplant A/S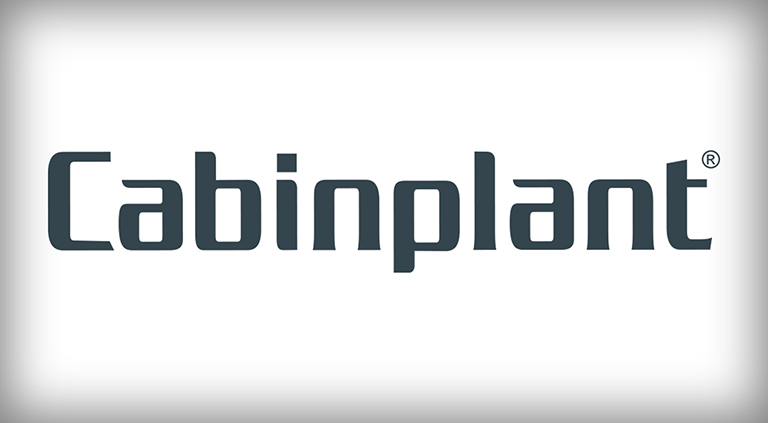 MILFORD, Ind., U.S.A., October 31, 2016 – CTB, Inc. has finalized the purchase of a majority share in Cabinplant A/S (www.cabinplant.com). The acquisition agreement was announced on September 5, 2016. Terms of the transaction were not disclosed.
The acquisition adds tailor-made processing solutions for fish and shellfish, fruit and vegetables, and convenience foods, as well as additional poultry processing equipment to CTB's existing line of Meyn processing equipment for poultry. Cabinplant's high-yield processing solutions broaden the range of processing options CTB can offer customers in the food industry.
About CTB
CTB, Inc. (www.ctbinc.com) is a leading global designer and maker of systems and solutions for storing, conveying and preserving grain; producing poultry, pigs and eggs; and processing poultry, fish, vegetables and other foods. The company also produces stables, buildings and products for various other applications. CTB's strategy for growth includes best cost manufacturing, a product-driven focus, expanded global physical presence, strategic acquisitions and enhanced financial strength. The Berkshire Hathaway-owned company serves its customers through a worldwide distribution network.