CTB Donates to Poultry Industry Foundation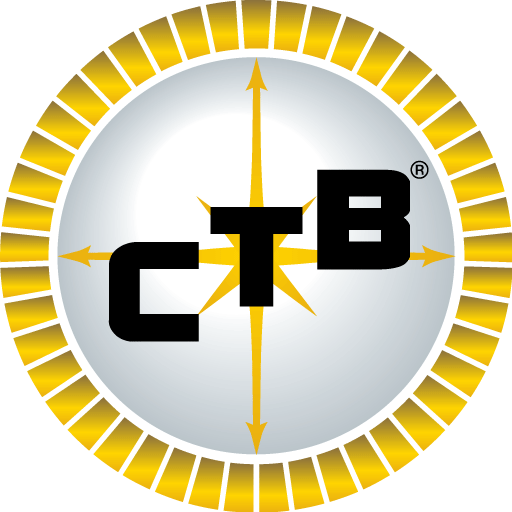 ATLANTA, Ga., February 27, 2006 – The U.S. Poultry & Egg Harold E. Ford Foundation has received a $10,000 donation from CTB Inc., a leading designer, manufacturer and marketer of systems for the poultry, hog, egg production and grain industries. The foundation funds recruitment and retention efforts at colleges and universities with poultry science departments or identifiable poultry science programs.
"It is very important to CTB to support the industries we serve, thus, as we looked into a way to make a donation to the poultry and egg industries in 2005, we were pleased to learn of and contribute to the Harold E. Ford Foundation which supports education and research for the poultry and egg industries," said Victor A. Mancinelli, president and chief executive officer of CTB Inc.
"The industry must work hand-in-hand with our educational system to recruit and prepare students for poultry industry careers. Our economic survival depends on that," said USPOULTRY President Don Dalton. "We also must let students know about the many directions their career can take them within the poultry industry."
The foundation was established to provide financial support for student recruiting efforts at universities with poultry science departments that award degrees in poultry science. That list currently includes the University of Arkansas, Auburn University, the University of Georgia, Mississippi State University, North Carolina State University and Texas A&M. Funds are allocated to these six institutions once each year to be used for a variety of activities to attract students to enroll in their poultry science departments.
The U.S. Poultry & Egg Harold E. Ford Foundation also provides recruiting funds to institutions without distinct poultry science departments, but with identifiable poultry programs. Application must be made for these funds. They are also awarded once a year based on need and how they are intended to be used. Many of these institutions of higher learning without separate departments offer quality poultry studies, so they are an important part of the foundation's ultimate goal of attracting young people to study for careers in the poultry industry.
The foundation was named after Harold E. Ford, who retired in 1992 as executive vice president of USPOULTRY's predecessor organization.
For more information, contact the foundation at 1530 Cooledge Road, Tucker, Ga. 30084-7303.