CTB, Inc. Announces Agreement To Acquire Dutch Pig Equipment Manufacturer Porcon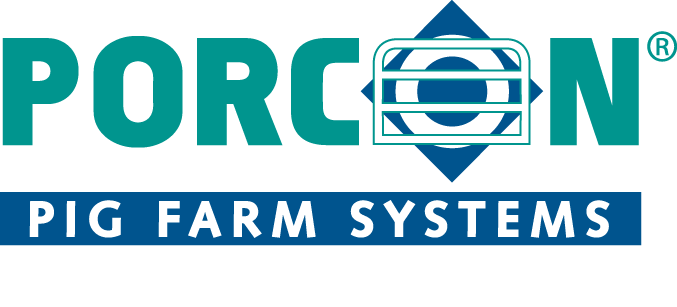 MILFORD, Ind., November 14, 2006 – CTB, Inc. today announced that it has signed a definitive agreement to purchase Porcon Beheer B.V. (www.porcon.com), the parent company of Porcon Pig Equipment B.V. and Porcon Productie B.V. Porcon is a designer, manufacturer and marketer of equipment for the care and raising of pigs including stalls, crates and pens, and packages these with a variety of other equipment to offer its customers a system solution. Porcon is based in Deurne, the Netherlands. Completion of the acquisition is subject to regulatory approval. The parties expect the transaction to close by early January 2007. Financial terms of the transaction were not disclosed.
CTB intends to continue to manufacture in Porcon's facilities in Deurne while leveraging existing global business sales channels to increase CTB's presence in the worldwide pig production equipment market. The current principals of Porcon, Harry van den Eijnden, managing director; Charlie Klein Gunnewiek, commercial manager; and Theo Koppens, area manager, will remain with Porcon in their current roles following closing. Mr. van den Eijnden, however, plans to eventually phase down his responsibilities over the next several years.
Commenting on the agreement, Victor A. Mancinelli, president and chief executive officer of CTB, said, "Porcon is well known for its knowledge and expertise in the pig industry in the select global markets it serves. Porcon is strong in a number of key markets in the world pig industry and will help us to serve customers in global regions through an expanded line of products and expertise." Mr. van den Eijnden, Porcon's founder, added, "We are very pleased to continue and to expand our tradition of providing knowledge-based solutions to the pig industry with a company of the reputation and scale of CTB." Mr. Klein Gunnewiek stated, "We are very excited. The combination will provide growth opportunities for Porcon by being able to leverage CTB's existing sales channels and products in addition to our own, serving our customers even better." Mr. Koppens added, "We see a bright future ahead of us. We believe that with the consolidation we see in the pig industry, this agreement with CTB will be very beneficial to all parties, especially our customers."
About CTB
CTB, Inc. is a leading global designer, manufacturer and marketer of systems and solutions for the poultry, hog, egg production, and grain industries. Its products focus on improved efficiency in the care of poultry and livestock as well as on grain storage, conditioning and handling. Founded in 1952, CTB has been dedicated to product leadership throughout its history. It operates from multiple locations in the U.S.A. and Europe and serves its customers through a worldwide distribution network.