CTB, Inc. Announces Purchase of the Assets of Grain Accessory Equipment Maker Shore Sales of Illinois, Inc.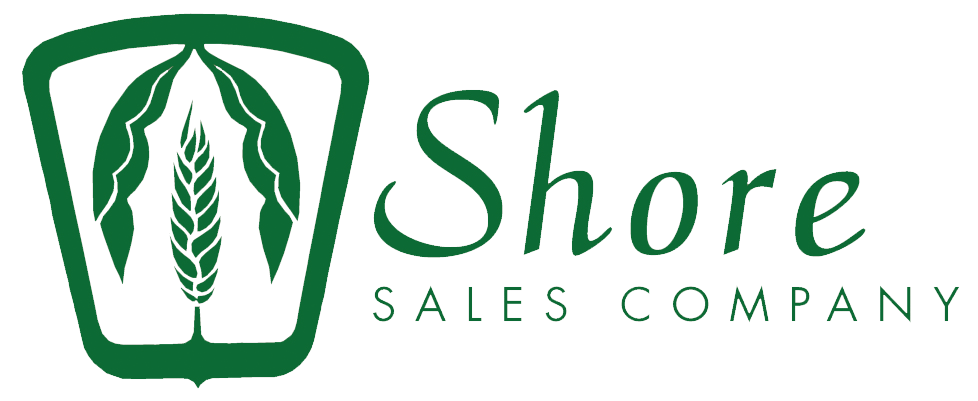 MILFORD, Ind., December 30, 2010 – CTB, Inc. (www.ctbinc.com) today announced that it has purchased the assets of Shore Sales of Illinois, Inc. (www.moisturetesters.com) of Rantoul, Illinois, according to Victor A. Mancinelli, CTB president and chief executive officer. Founded in 1968, Shore Sales designs, manufactures, sells and services moisture testers for the grain, seed, coffee, milling, processing, and farm markets, including portable testers as well as a line of grain grading equipment. Terms of the transaction were not disclosed.
CTB has been manufacturing and marketing grain and feed storage systems since 1957 and has subsequently added lines of equipment for grain handling, conditioning and drying. The company, headquartered in Milford, Indiana, has previously acquired the Grain Systems Division of Butler Manufacturing Company in 1997, grain handling products from ABC Industries in 2000 and the assets of grain dryer manufacturer Beard Industries in 2002.
Commenting on the Shore Sales asset purchase, Mancinelli said, "The moisture testers are a very good complement to our BROCK® grain management systems and extend our product offering to grain elevators and feed mills. Additionally, CTB's extensive domestic and international distribution channels open up broader distribution opportunities for Shore Sales' products."
Fred Seeber, president of Shore Sales, noted, "We're excited about the opportunity to expand distribution and to build on our technological leadership in moisture sensing devices with new product development."
Seeber will remain with the unit to lead its expanded sales and product development efforts. Manufacturing for Shore Sales will remain in Illinois.
About CTB
CTB, Inc. is a leading global designer, manufacturer and marketer of systems and solutions for the poultry, pig, egg production, and grain industries. Its products and services are "Helping to Feed a Hungry World®" through improved efficiency and air quality management in the care of poultry and livestock as well as in grain storage, handling, conditioning and drying. Founded in 1952, CTB has been dedicated to "Leadership Through Innovation®" throughout its history. The company operates from multiple locations in various countries around the world and serves its customers through a worldwide network of independent dealers and distributors.
CTB continues to focus on its strategy for growth which includes expanding its global physical presence, as well as extending its competitive advantage through accretive acquisitions and/or other beneficial business arrangements, emerging as the best cost manufacturer in the industries it serves, emphasizing its product-driven focus, and enhancing its financial strength. The company became a wholly owned subsidiary of Berkshire Hathaway Inc. in 2002.