CTB to Acquire Majority Share in Danish Processing Equipment Provider Cabinplant A/S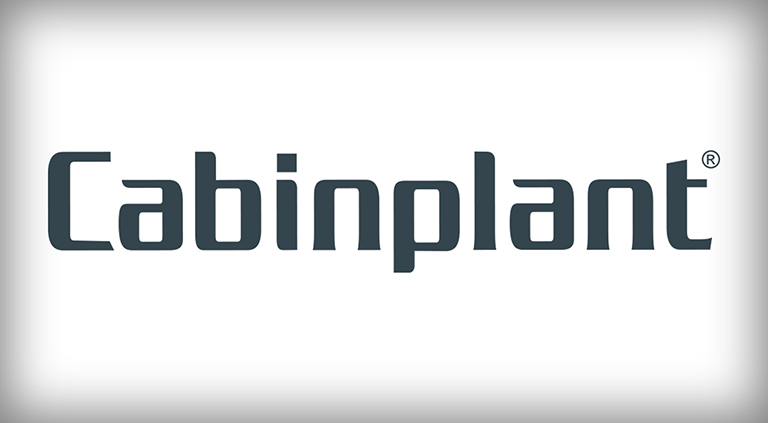 MILFORD, Ind., U.S.A., September 5, 2016 – CTB, Inc. (www.ctbinc.com) announced today that an agreement has been signed for the acquisition of a majority share in Cabinplant A/S, a world-leading provider of tailor-made processing solutions for the food industry. The company has its headquarters in Haarby, Denmark, west of Copenhagen, as well as having subsidiaries in Poland, Germany, Spain and the United States. Terms of the transaction were not disclosed.
Cabinplant's main focus areas are within the fish and shellfish, fruit and vegetable, and poultry markets. The company's processing and weighing equipment is used in a wide range of businesses. Cabinplant's poultry processing equipment complements that made by CTB's Meyn poultry processing subsidiary.
Cabinplant employs close to 300 people and has representatives in more than 30 countries worldwide. It also works in close partnership with customers in major markets around the globe. Part of its expertise includes system customization achieved through close collaboration with its customers. Cabinplant's systems, which feature high yield and minimal waste, are used by companies that process seafood, fruits and vegetables, poultry and convenience foods.
CTB's chairman and chief executive officer Victor A. Mancinelli said, "The acquisition helps CTB to broaden the range of poultry processing options it can offer its customers as well as expanding into new market areas for processing, such as seafood and vegetables. Cabinplant's knowledge of the food industry and its innovative approach to product development and implementation fit very well with CTB's approach to its core markets."
Cabinplant was founded in 1969. Company co-owner and chief executive officer Ralf Astrup and co-owner and chief financial officer Jan Helskov Hansen will continue in their current leadership positions. Operations will remain in the existing facilities.
Commenting on the acquisition, Astrup and Hansen noted that they look forward to CTB's involvement in the business. "Jan and I are delighted to collaborate with such a well-known and respected global company," said Astrup. "We look forward to tremendous opportunities for continued growth and expansion as one of the CTB companies."
Completion of the transaction is subject to applicable governmental approvals.
More About Cabinplant
Cabinplant is one of the world's leading manufacturers of processing equipment for vegetables and fish. In addition, Cabinplant offers one of the most advanced weighing and packing solutions for meat and convenience foods.
More About Meyn
CTB's Meyn subsidiary designs, manufactures, installs and services equipment and machinery for poultry processing. Chickens and turkeys are safely harvested and effectively and efficiently processed in an animal conscious and humane way by using an automated process for preparing the meat for consumption.
About CTB
CTB, Inc. (www.ctbinc.com), a Berkshire Hathaway company, is a leading global designer, manufacturer and marketer of systems and solutions for preserving grain; producing poultry, pigs and eggs; and processing poultry. Its products and services are "Helping to Feed a Hungry World®" through grain storage, handling, conditioning and structures; through improved efficiency and air quality management in the care of poultry and livestock; and through efficient and high yield poultry processing. CTB also produces premium equine stables, buildings for the poultry industry, and buildings and products for various other industrial applications. Founded as Chore-Time in 1952, CTB has been dedicated to "Leadership Through Innovation®" throughout its history. Based in Milford, Indiana, U.S.A., the company operates from multiple locations in various countries around the world and serves its customers through a worldwide network of independent dealers and distributors.
CTB continues to focus on its strategy for growth, which includes emerging as the best cost manufacturer in the industries it serves, emphasizing its product-driven focus, expanding its global physical presence, fortifying the company through acquisition and enhancing its financial strength.
CTB – A Berkshire Hathaway Company
CTB, Inc. is a leading global designer, manufacturer and marketer of systems and solutions for preserving grain; producing poultry, pigs and eggs; processing poultry; and for various equestrian and industrial applications.