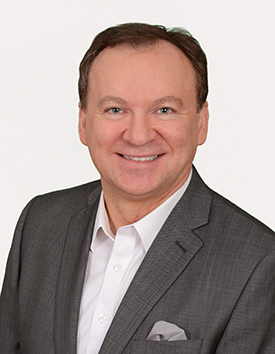 Greg Bodak, Vice President and General Manager — PigTek
Greg Bodak is Vice President and General Manager for PigTek. He joined the company in 2020.
In this role, Bodak oversees all aspects of the PigTek business unit and is responsible for worldwide growth. Prior to joining CTB, he gained more than 20 years of executive experience in the manufacturing and supply chain industries with an extensive background in sales, product development and operations for global companies.
Bodak is a native of Poland but moved to the United States as a teenager. He has a bachelor's degree in electrical engineering from the University of Illinois in Chicago and is a Certified Master Black Belt in Lean operations. In his spare time, he enjoys skiing, snowmobiling, biking and photography.