---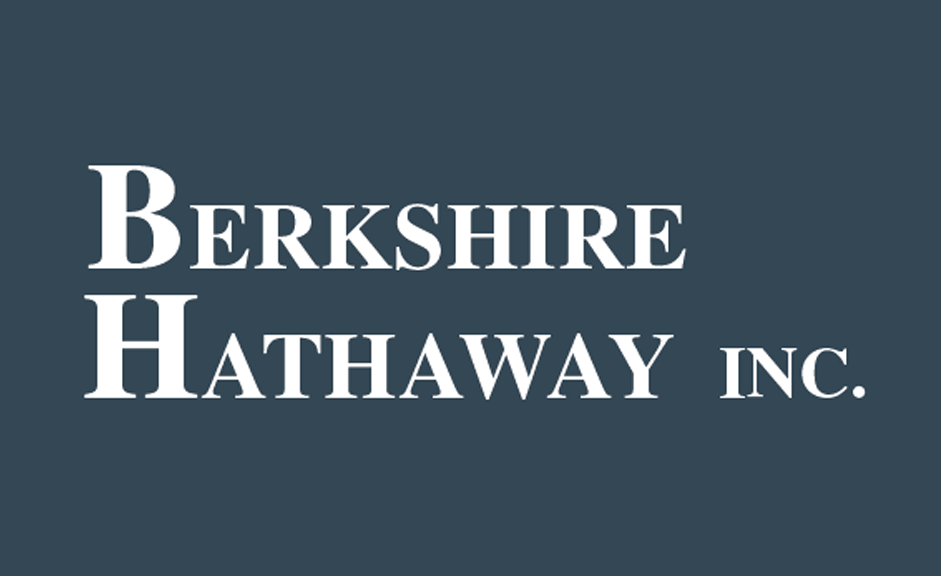 CTB became a wholly owned subsidiary of Berkshire Hathaway Inc. (BRK.A; BRK.B)


---

CTB acquired key assets of Shenandoah Manufacturing Co., Inc., a leading manufacturer of poultry heaters, nests and incinerators.
---

CTB acquired the assets of Beard Industries, Inc., a leading grain dryer manufacturer, located in Frankfort, Indiana.
---

CTB established a European logistics center, Chore-Time Europe B.V., with locations in the Netherlands and in Poland.
---