---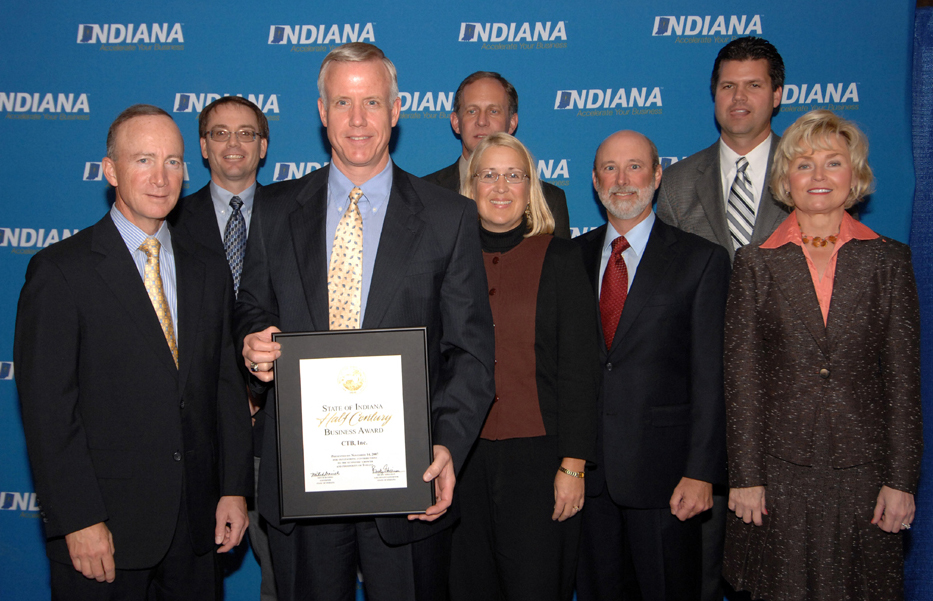 CTB was presented with a Half Century Award by Indiana's governor in recognition of longevity and community service in the state of Indiana.





---

CTB created a new business unit, the PigTek Pig Equipment Group, to provide a unified approach to the global pig industry, incorporating various CTB pig equipment brands.
---
CTB acquired Laake GmbH of Germany, a manufacturer of sow gestation and farrowing stalls and other pig production equipment, as well as stables, paddock doors and feeders for horses.
---

CTB purchased the Porcon group of companies, based in the Netherlands, manufacturers and packagers of pig equipment including stalls, crates and pens, and a variety of other equipment.
---