Kimberly Joyce Promoted to Accounts Payable Supervisor for CTB, Inc.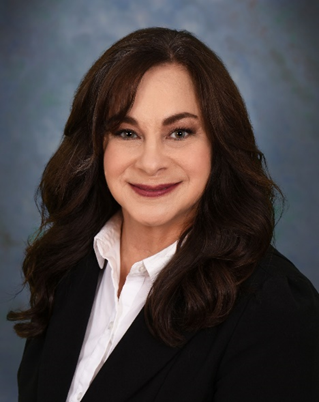 MILFORD, Indiana – Kimberly Joyce has been promoted to Accounts Payable Supervisor for CTB, Inc., according to Will Mabee, Vice President of Global Credit & Risk Management for CTB, Inc. In her new position, Joyce will supervise the Accounts Payable group to ensure timely and accurate payments are made in accordance with company policies.
A CTB employee of one year, Joyce previously held the position of Accounts Payable Clerk. Prior to her employment at CTB, she held various positions such as bailment pool administrator, office manager and accounts receivable clerk at companies in the Goshen and Warsaw, Indiana area.
A native of Milford, Indiana, she currently resides in Cromwell, Indiana.
ABOUT CTB
CTB, Inc. (www.ctbinc.com), a Berkshire Hathaway subsidiary, is a leading global designer, manufacturer and marketer of solutions developed with the goal of equipping its customers to join it in Helping to Feed a Hungry World®. CTB's customers use its products for preserving grain; for raising pigs and poultry to harvest meat and eggs; and for processing poultry, fish and other foods. CTB deploys its financial strength to grow via a product-driven focus, strategic acquisitions, an expanded global physical presence and best-cost manufacturing. The company is headquartered in Milford, Indiana, U.S.A., and employs 3,000 people worldwide.