Marc Plastow Named Vice President and Chief Financial Officer for CTB, Inc.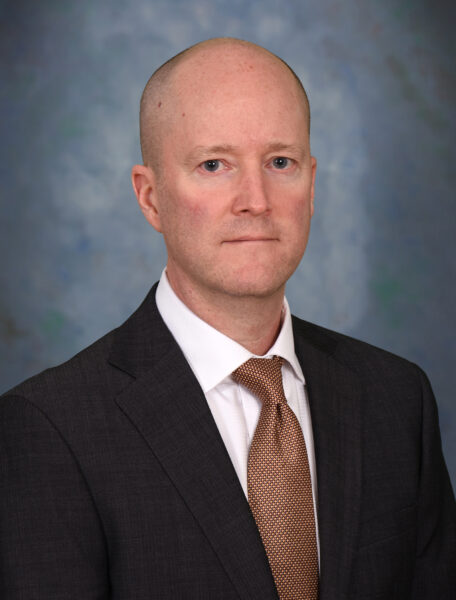 MILFORD, Ind., U.S.A., February 2, 2022 – Marc Plastow has been named Vice President and Chief Financial Officer for CTB, Inc., according to Victor A. Mancinelli, Chairman and Chief Executive Officer for CTB. In his new position, Plastow will oversee all aspects of CTB's financial planning and analysis, reporting, tax compliance, credit and collections, general accounting and risk management, as well as integration of strategic acquisitions.
Plastow has been with CTB for nearly 30 years and has a broad range of experience serving in a variety of domestic and international roles for the company. He most recently was Vice President of Business Development with responsibilities for identifying potential acquisitions, developing partnerships to improve the company's market position, and monitoring new technologies that could impact the business. He has also served as International Business Unit General Manager for the Chore-Time and Brock business units, International Operations & Business Development Manager and in other accounting and finance positions.
He is a graduate of Taylor University, Upland, Indiana, with a bachelor's degree in accounting and licensed as a Certified Public Accountant.
Plastow grew up in Malaga, Spain, and Brussels, Belgium, and is fluent in Spanish, French, and English. He resides in Warsaw, Indiana.
About CTB, Inc.
CTB, Inc., a Berkshire Hathaway subsidiary, is a leading global designer, manufacturer and marketer of solutions developed with the goal of equipping its customers to join it in Helping to Feed a Hungry World®. CTB's customers use its products for preserving grain; for raising pigs and poultry to harvest meat and eggs; and for processing poultry, fish and other foods. CTB deploys its financial strength to grow via a product-driven focus, strategic acquisitions, an expanded global physical presence and best-cost manufacturing. The company is headquartered in Milford, Indiana, U.S.A., and employs 3,000 people worldwide.