Paula Haines Named Human Resources Manager for Chore-Time, Chore-Time Europe and CTB, Inc.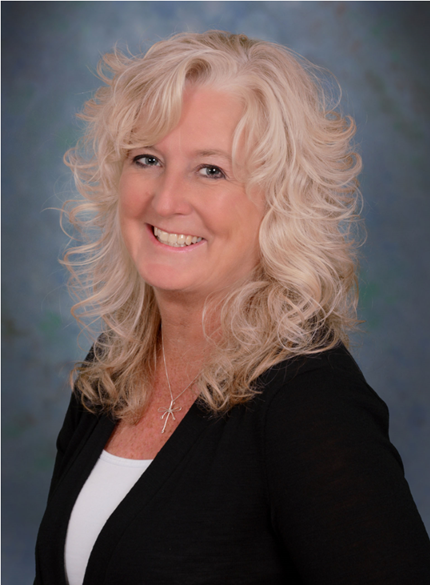 MILFORD, Indiana – Paula Haines has been named Human Resources Manager for Chore-Time, Chore-Time Europe, and CTB, Inc., according to Mike Kissane, Executive Vice President & Chief Administrative Officer for CTB, Inc. In her new position, Haines will be responsible for talent management and employee relations, as well as the administration of the organization's human resource policies, practices, and programs. She will lead human resources management for Chore-Time employees at both the company's Milford, Indiana, and Decatur, Alabama, facilities and CTB's corporate employees in Milford, Indiana. She will also provide human resources support to Chore-Time Europe employees at the company's facilities in The Netherlands and Poland.
A CTB employee since 1985, Haines has held positions of Benefits Coordinator, Administrative Assistant, Human Resources Secretary and Chore-Time Manufacturing Clerk. She most recently held the position of Human Resources Manager where she supported the Roxell USA, Cabinplant USA and PigTek's USA and Vietnam business units. During her time at CTB, she has participated in numerous human resource, legal and safety training programs. She is a member of the Society for Human Resources Management.
Haines is a native and long-time resident of Warsaw, Indiana, but currently resides in Milford, Indiana.
About CTB
CTB, Inc. (www.ctbinc.com), a Berkshire Hathaway subsidiary, is a global designer, manufacturer and marketer of systems and solutions developed with the goal of equipping its customers to join it in Helping to Feed a Hungry World®. CTB's customers use its products for preserving grain; for raising pigs and poultry to yield meat and eggs; and for processing poultry, fish and other foods. CTB deploys its financial strength to grow via a product-driven focus, strategic acquisitions, an expanded global physical presence and best-cost manufacturing. The company is headquartered in Milford, Indiana, U.S.A., and employs 3,000 people worldwide.