Truex Named Shared Services Manager for CTB, Inc.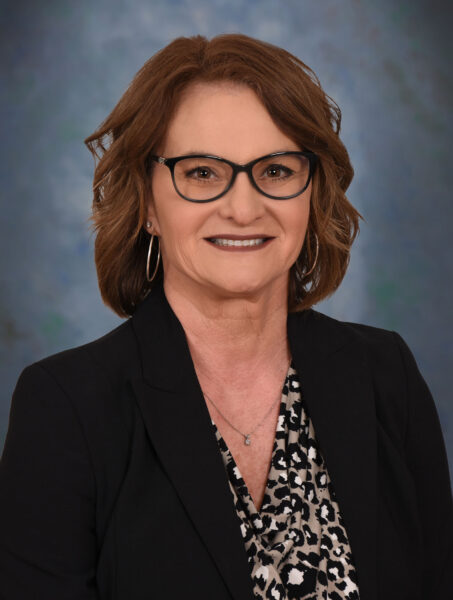 MILFORD, Indiana, U.S.A. April 4, 2022 — Heather Truex has been named Shared Services Manager for CTB, Inc., according to Will Mabee, Vice President of Global Credit and Risk Management for the company. In her new position, Truex will lead and manage the shared services function within CTB, helping to ensure timely and accurate payments are made in accordance with company policies. She will use best practices to ensure compliance, while staying within budgeted cost structures.
Prior to her employment with CTB, Truex worked several years for a global medical device company, most recently serving in the position of Senior Sales Analyst. She also has previous experience as a Controller for past employers. Overall, she brings nearly 30 years of professional experience to the company.
A graduate of Indiana Wesleyan University in Marion, Indiana, Truex has a bachelor's degree in business management with a focus on accounting. She is also a licensed title producer and notary public.
Truex is a native of Warsaw, Indiana, and currently resides in Leesburg, Indiana.
ABOUT CTB
CTB, Inc., a Berkshire Hathaway subsidiary, is a leading global designer, manufacturer and marketer of solutions developed with the goal of equipping its customers to join it in Helping to Feed a Hungry World®. CTB's customers use its products for preserving grain; for raising pigs and poultry to harvest meat and eggs; and for processing poultry, fish and other foods. CTB deploys its financial strength to grow via a product-driven focus, strategic acquisitions, an expanded global physical presence and best-cost manufacturing. The company is headquartered in Milford, Indiana, U.S.A., and employs 3,000 people worldwide.