Wood Promoted to Senior Transportation Analyst for CTB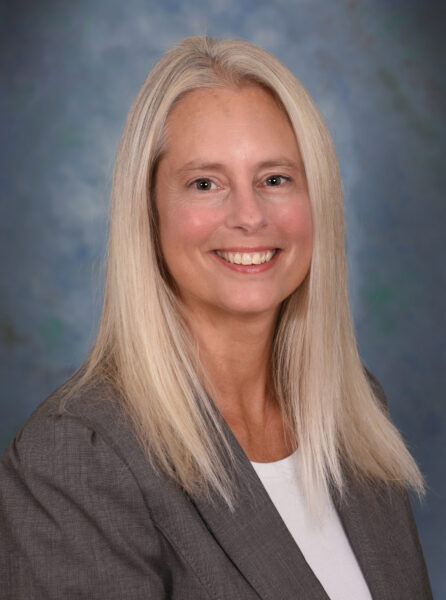 MILFORD, Indiana, U.S.A. August 30, 2021 — Tanya Wood has been promoted to Senior Transportation Analyst for CTB, Inc., according to Michael Mettham, Director of Benefits, Compensation and HRIS (Human Resources Information Systems) for the company. In her new position, Wood will serve as department lead for systems and technologies to improve and drive efficiency in domestic and international load scheduling and shipping, while ensuring compliance and on time delivery.
Wood joined CTB in 1995, most recently holding the position of Lead Transportation Coordinator. She has a bachelor's degree in business administration from Indiana Institute of Technology, Fort Wayne, Indiana. She is also APICS certified in logistics, transportation and distribution with a current membership in the Michiana APICS chapter.
Wood resides in Leesburg, Indiana.
ABOUT CTB
CTB, Inc., a Berkshire Hathaway subsidiary, is a leading global designer, manufacturer and marketer of solutions developed with the primary goal of equipping its valued customers to join it in Helping to Feed a Hungry World®. CTB's customers use its products for preserving grain; for raising pigs and poultry to harvest meat and eggs; and for processing poultry, fish and other foods. CTB deploys its financial strength to grow via a product-driven focus, strategic acquisitions, an expanded global physical presence and best-cost manufacturing. The company is headquartered in Milford, Indiana, U.S.A., and employs 3,000 people worldwide.