Zachery Rinberger Named Network Security Administrator for CTB, Inc.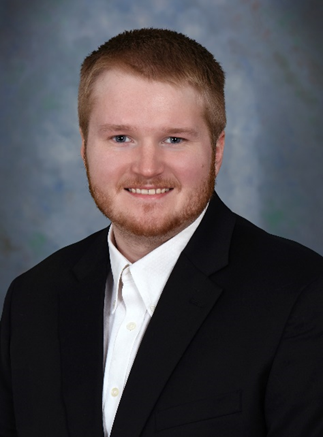 MILFORD, Indiana, U.S.A. — Zachery Rinberger has been named Network Security Administrator for CTB, Inc., according to Jennifer Leatherman, Business Solutions Director for CTB, Inc. In his new position, Rinberger will specify and design security for CTB's cyber environment and provide support applications to be used within the company.
Prior to his employment at CTB, Rinberger gained six years of information technology experience through various positions with companies in the novelty products, technology, e-commerce, and career center industries. He most recently held the position of IT Security Analyst where he remediated network vulnerabilities, researched active threats and security practices and ran audits of network devices.
Rinberger is a graduate of Ivy Tech Community College, Muncie, Indiana, where he received his Associate of Science degree in Cyber Security and Information Assurance. He holds certificates such as Comptia A+, Comptia Security+ and CIW Web Security.
A native of New Castle, Indiana, he currently resides in Elkhart, Indiana.
ABOUT CTB
CTB, Inc. (www.ctbinc.com), a Berkshire Hathaway subsidiary, is a leading global designer, manufacturer and marketer of solutions developed with the goal of equipping its customers to join it in Helping to Feed a Hungry World®. CTB's customers use its products for preserving grain; for raising pigs and poultry to harvest meat and eggs; and for processing poultry, fish and other foods. CTB deploys its financial strength to grow via a product-driven focus, strategic acquisitions, an expanded global physical presence and best-cost manufacturing. The company is headquartered in Milford, Indiana, U.S.A., and employs 3,000 people worldwide.